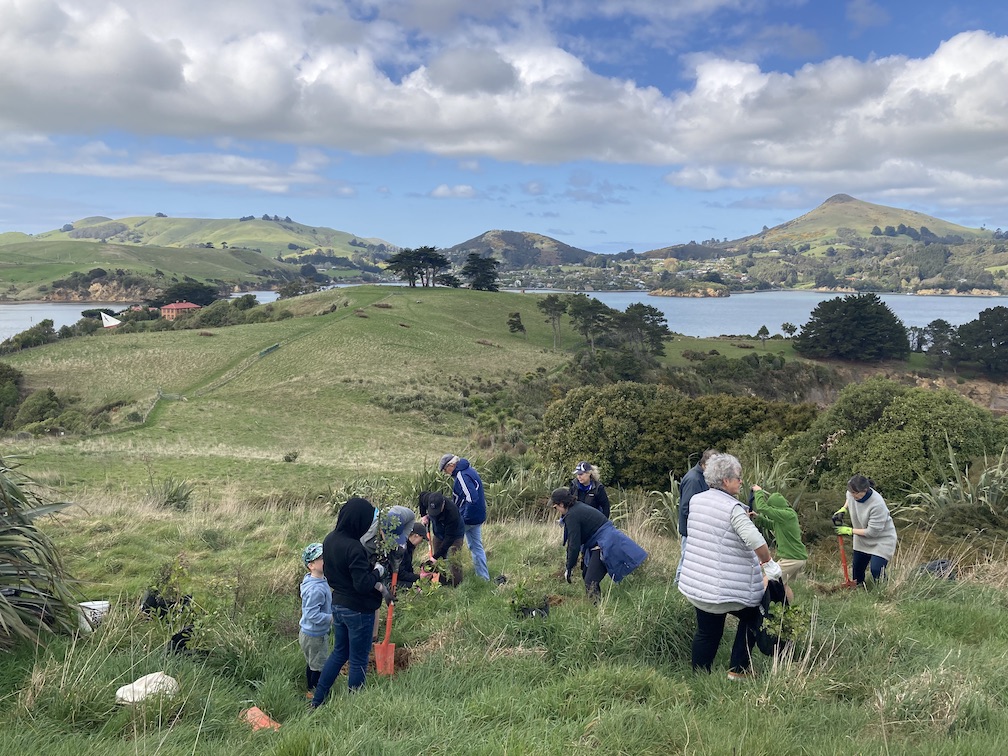 Our next Welcome Day is Saturday 30 September 2023
The boat pick up is at 9.30am or 10am from Back Beach Port Chalmers (or Portobello pontoon by arrangement) returning at 3.30pm.
Boat transfers are $20pp return for adults & secondary school-aged children; $15 return for primary school-aged children. Bookings preferably here (or to quarantineisland@gmail.com). We may have boat subsidises available for those helping with our biodiversity project.
We can sometimes help organise ride sharing to Back Beach, if you give us at least a day's notice using the booking form below. Ride-sharing is a great way to meet others even before you get on the boat, make the Island more accessible, and reduce our collective carbon footprint.
Bring cash for the boat (we'll collect this), a plate to share for a potluck lunch, or a packed lunch, water bottle, sunscreen, sturdy footwear and clothing suitable for the changing island conditions – cold, wet, sunny. We'll provide Fairtrade tea and coffee.
We will email the day before to confirm the event is going ahead and to provide you with up-to-date information including ride-sharing.
Please do not come if you are unwell and let us know if you can't make it by emailing secretary.quarantineisland@gmail.com.
There is usually a Welcome Day on the last Saturday of each month. Find out more about our Welcome Days here. For regular updates, follow our Facebook group, sign up to our email Newsletter or contact us.
Welcome Days for 2023: Saturday 30th September, Saturday 28th October, Saturday 25th November.
Parking. Please use the single parks on the road outside of the Back Beach Yacht Club carpark if coming for the day or overnight.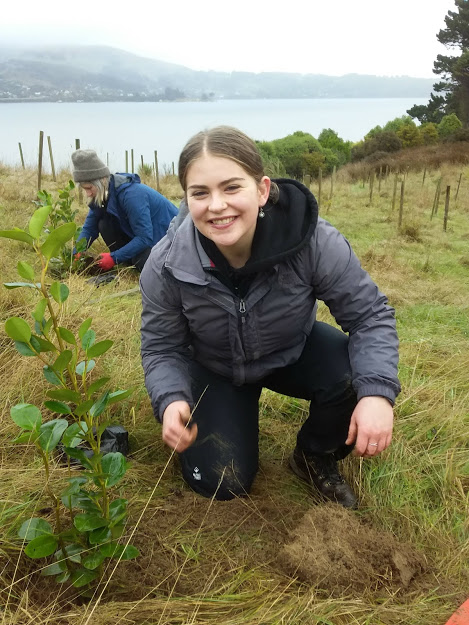 Mahi Days
Volunteering mahi days on the island vary week to week, usually on a weekend day or less often during the weekdays. Keep an eye on this page or like our Facebook page or join our Facebook Group or Instagram page.
Here are the booking forms for the next opportunities.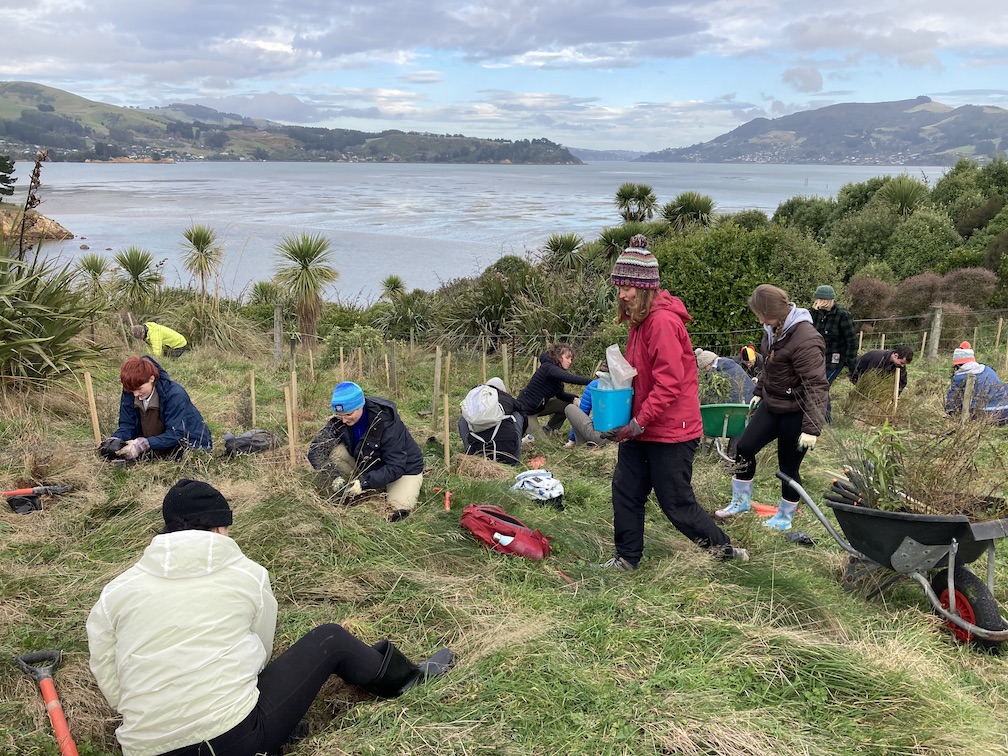 Bird counts on the island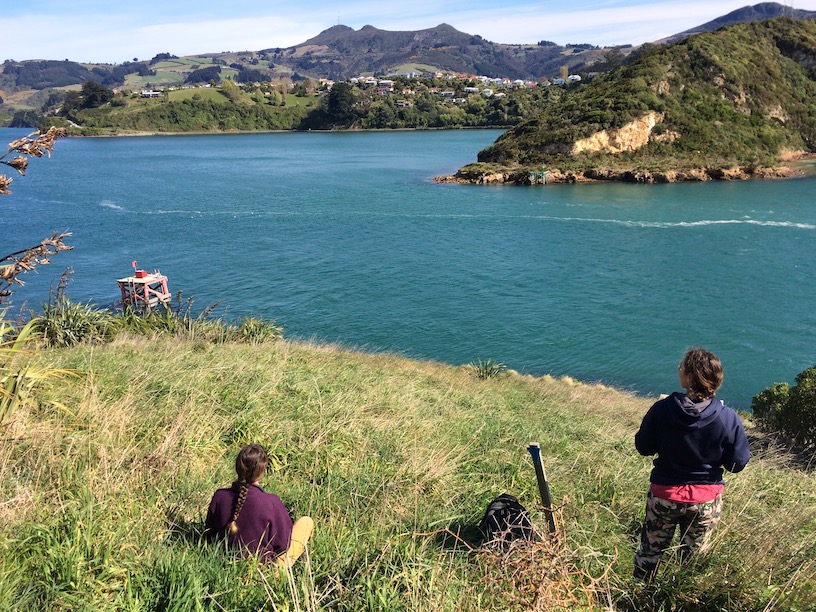 Join in with 5-minute bird counts at nine sites around the island in Autumn (April-May) and Spring (October-December).
If you think you might be interested in being involved, or would like more information, you can contact secretary.quarantineisland@gmail.com
Some previous special events on the Island:
In early 2020 we were able to award artists Lynn Taylor and Eli Joseph each a short paid Residency on the Island. Lynn did wonderful experimentation with cyantype printing on the island, and gifted us a workshop and beautiful book as a record of the residencies. Eli was on the island in February, and worked on developing a script and production plan for a piece of contemporary physical theatre about the conscientious objector, Archibald Baxter. In addition, the QIKTC Council offered short retreats to Jo St Baker, Brigid Allan, Kirstin Bebell, and Iona Winter.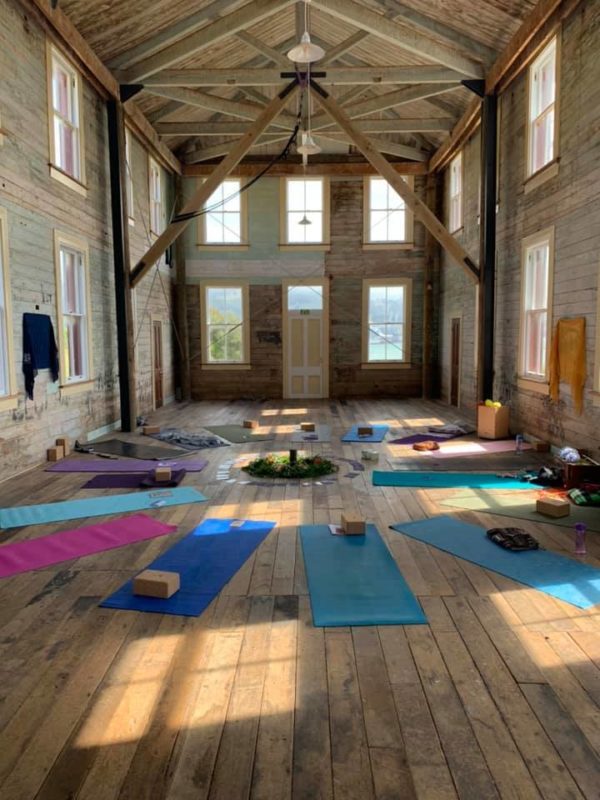 In late November 2021, we celebrated the publication of former (and much loved) Island Keeper Kathy Morrison's book Seaswept Twelve Years in Quarantine about her 12 years on the island. In early December 2021, we hosted a talk with Peter Matheson (member of the St Martin Island Community) and Meghan Hughes (current Island Keeper) on the colourful, tragic but also visionary story of the communities of Quarantine Island/Kamau Taurua (St Martin Island, Middle Island). Both events were held in the Married Quarters building.