Next Welcome Day Saturday 27th March 2021
Join us for a day of relaxing, volunteering and fun.
The boat pick up is at 9.30am from Back Beach (and the Portobello side by prior arrangement), return at 3.30pm. $15pp return or $10 for children for the boat. Bring a packed lunch; we'll provide Fairtrade tea and coffee. Bookings preferably via the web page (or quarantineisland@gmail.com)
If you'd like to, we welcome help with weed control, caring for seedlings, and other jobs. We'd like you to take time to explore and unwind too!
There is usually a Welcome Day on the last Saturday or Sunday of each month. Find out more about our Welcome Days here. For regular updates, follow our Facebook group, sign up to our email Newsletter or contact us.
Parking. Please use the single parks on the road outside of the Back Beach Yacht Club carpark if coming for the day or overnight.
There are likely to be other informal visit or work days (weeding etc) announced. These are posted on the Facebook group page.
There are other opportunities and events you can join, or piggyback on a charter boat, to come and do your own thing. View our calendar to find out what days are booked here.
Weed control in picturesque places!
Want to be a weed warrior? Let us know when you're available! Ongoing opportunities!
Join us on a hunt and destroy mission! If you don't know how to recognise a weed, don't worry – full ID training will be given.
We can help subsidise the boat transfer if needed (usually $15pp). Email quarantineisland@gmail.com with the days you're normally available and contact details.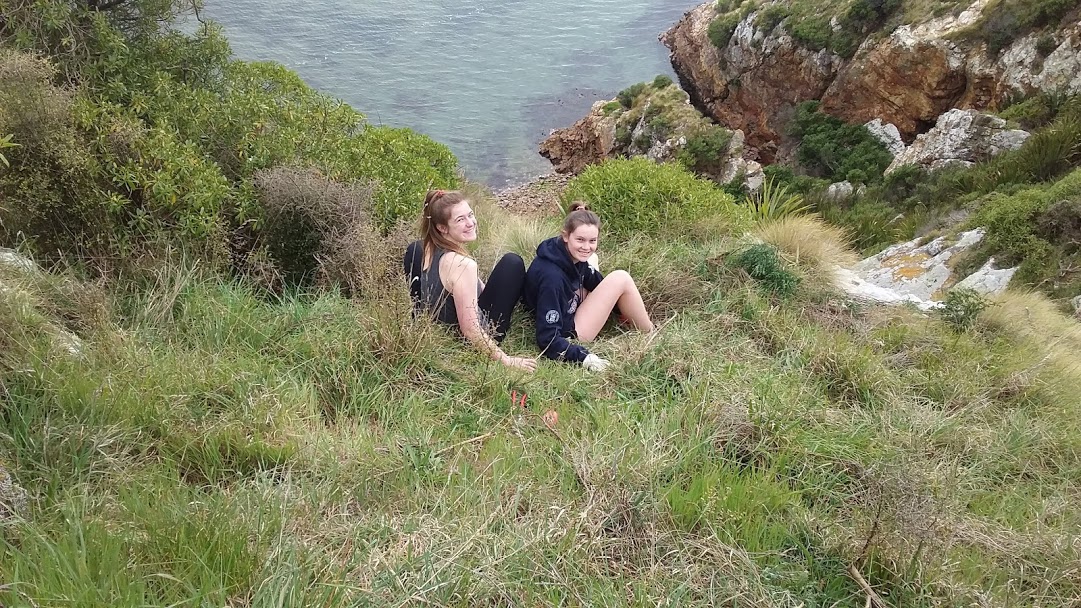 Some previous special events on the Island:
In early 2020 we were able to award artists Lynn Taylor and Eli Joseph each a short paid Residency on the Island. Lynn did wonderful experimentation with cyantype printing on the island, and gifted us a workshop and beautiful book as a record of the residencies. Eli was on the island in February, and worked on developing a script and production plan for a piece of contemporary physical theatre about the conscientious objector, Archibald Baxter. In addition, the QIKTC Council offered short retreats to Jo St Baker, Brigid Allan, Kirstin Bebell, and Iona Winter.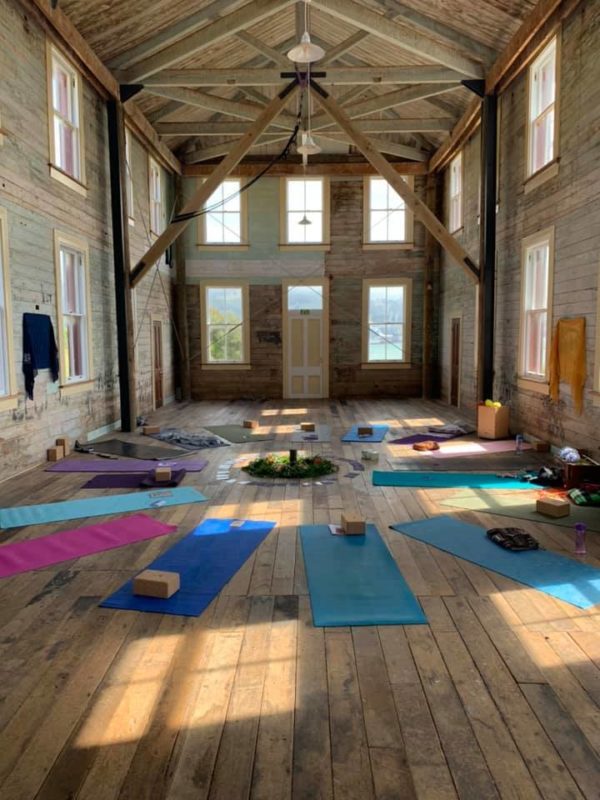 ---
---