Next Welcome days – Saturday 31st October and Saturday 21st November 2020
Join us for a day of relaxing, volunteering and fun.
The boat pick up is at 10am from Back Beach (and the Portobello side by prior arrangement), return at 3.30pm or stay overnight. $15pp return or $10 for children for the boat. Bring a packed lunch; we'll provide Fairtrade tea and coffee. Bookings preferably via the web page (or quarantineisland@gmail.com)
If you'd like to, we welcome help with weed control, planting seedlings, and other jobs. We'd like you to take time to explore and unwind too!
There is usually a Welcome Day on the last Saturday or Sunday of each month. Find out more about our Welcome Days here. For regular updates, follow our Facebook group, sign up to our email Newsletter or contact us.
There are other opportunities and events you can join, or piggyback on a charter boat, to come and do your own thing. View our calendar to find out what days are booked here.
Barndance on the Island! Saturday 31st October 7-10pm in the historic Married Quarters Building
Join us for a fun night of dancing to the tunes of the wonderful Catgut and Steel. Dancing involves physical contact of course; please only come if you are well.
We have limited numbers to 70 and you are welcome to wear masks if you feel more comfortable.
Limited tickets so don't delay! $30 per adult and $20 per school-aged child. This covers the dance and your boat fare on the Vivienne J or Sootychaser.
To book, complete the google form with your ticket request, contact details and preferred pick-up/drop off (see options below) and transfer the appropriate amount to our bank account. You will receive an email to confirm your booking.
Option 1: Back Beach at 5.45pm 6pm 6.30pm. Returns at approximately 10.15pm 10.45pm 11pm.
Option 2: Portobello pontoon at 6.30pm, returning at approximately 10.30 pm
Option 3: As above for pick up, but stay overnight in the Lodge, returning on Sunday. Please give your preferred approximate return time/place and we will try to accommodate this. More about staying overnight here.
Option 4: Join us for the Welcome (open) day on the Island at 10am and stay on into the evening. Bring a picnic tea, and be ready to dance! Return options as above.
What to bring:
* warm clothing and sturdy footwear
* your own picnic tea if you'd like, and * a plate to share for supper
*something to drink. We'll provide Fairtrade tea and coffee.Low-moderate consumption of your own alcoholic beverages is fine (bring your own glasses).
* a torch to help you safely find your way along paths in the dark!
Health and safety and housekeeping: Please read this before coming and check the island website www.quarantineisland.org.nz for general information.
Weed control in picturesque places!
Want to be a weed warrior? Let us know when you're available!
Who knew hunting down weeds could be so satisfying? Join us on a hunt and destroy mission! If you don't know how to recognise a weed, don't worry – full ID training will be given.
We can help subsidise the boat transfer if needed (usually $15pp). Email quarantineisland@gmail.com with the days you're normally available and contact details.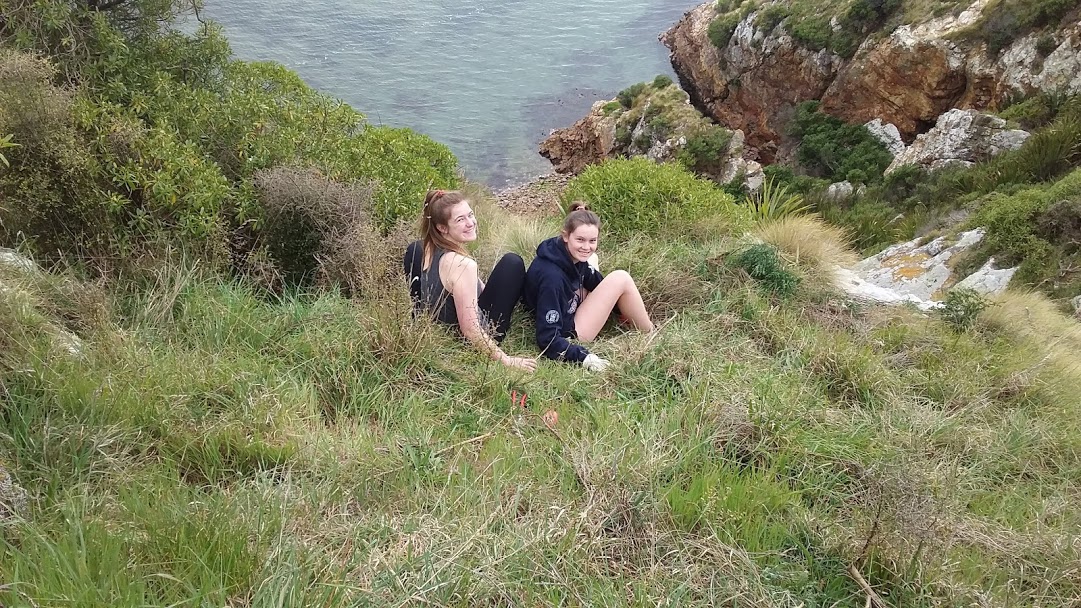 Art Residencies and Retreats
Towards the end of 2019, thanks to a donation from a couple of QIKTC members, we were able to award artists Lynn Taylor and Eli Joseph each a short paid Residency on the Island. Lynn did wonderful experimentation with cynatype printing on the island in late January 2020, and gifted us a workshop. Eli was on the island in February, and worked on developing a script and production plan for a piece of contemporary physical theatre about the conscientious objector, Archibald Baxter. In addition, the QIKTC Council offered short retreats to Jo St Baker, Brigid Allan, Kirstin Bebell, and Iona Winter.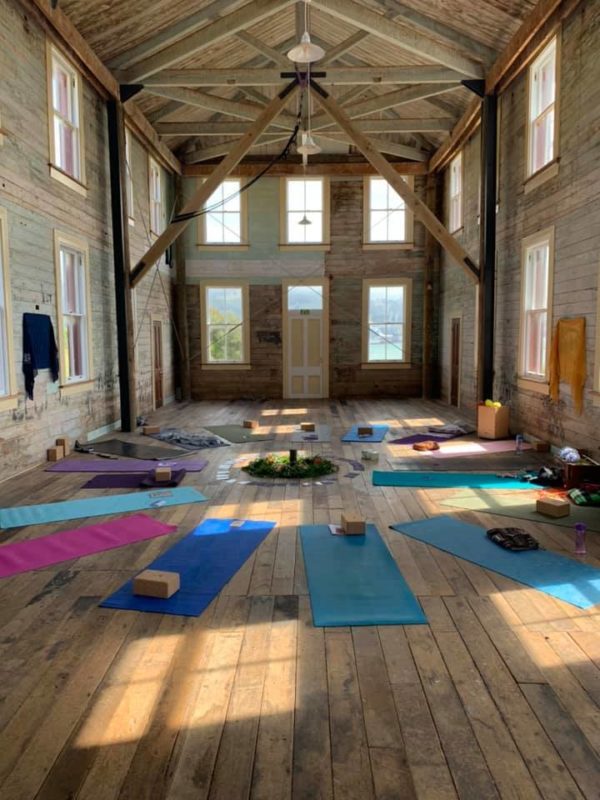 ---
---