COVID-19: In accordance with the governments instructions for level four, there will be no trips to the Island organised by the community for the next month, and the lodge is closed for overnight bookings and day visitors (toilet is still accessible). (23 March 2020)
The island is a public recreation reserve and visitors are welcome! Come over to relax and explore. We also encourage you to help with activities,  for example, ecology and restoration work, odd jobs, or general maintenance. Visitors tell us this makes their experience even better! Talk to the Keeper about possibilities that suit your fitness, age, and interests and let us know if you have specific skills or expertise.
If you do not have your own boat or kayak, there are several boat charter/water taxi options, and we also organise boat transfers on our regular open days. Upcoming dates are given on the google calendar, front page of the website, newsletters or facebook.
Considering the Island for a school camp?
There are lots of curriculum links and interesting and enjoyable activities. A selection of these are outlined below and in the wikieducator page we are developing.  Follow the links to find out more about accommodation and what to bring, dates the Lodge is available, health and safety information including RAMS forms, boat transport and educational resources.
We recommend an overnight or 2-3 day camp  to ensure plenty of time to explore aspects of the Island, including:
* monitoring biodiversity on the Island using different indicators, linked with a new predator control programme. This includes tracking tunnels, chew cards, and b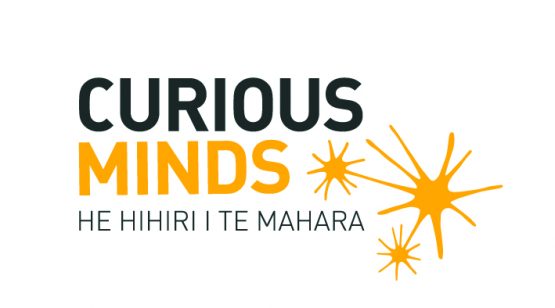 ird counts. (We currently have some funding to subsidise boat transport or accommodation for schools participating in this project in 2018). You can read more about this Curious Minds Funded project here. There is a Teacher guide -pests & monitoring resource, which outlines some of the activities.
* exploring history – the Island's geology; ecology prior to human inhabitants; Kai Tahu use of the Island; the Island's history as a quarantine station during early Otago settlement by Europeans. The historic Married Quarters building (1873) is a great place to bring history alive
* sustainability – the island is perfect for thinking about resources we often take for granted. How can we be good guardians of our planet, for example reduce waste going to landfill? Do a beach-clean-up and see what has washed up.
*link with Enviroschools activities; rocky shore exploration and Marine Metre Squared
* community, working together, service
* a place to connect with nature, for both quiet reflection and fun. Part of 'being well
* the  charter boat operators also offer a discounted tour to the Otago Heads for schools. The University's Marine Science Centre is just across the water and offers exciting programmes
* adventure, search and rescue
* writers' retreat. A great place to inspire students' writing!