This page has a list of 'educational' and fun topics related to the Island. It also has links to resources we have found useful, from this and other sites.
Overview of the main points of historic interest  brochure-island-2016,
Historic walk map,
History- The book 'Quarantine Island/Kamau Taurua – A short History' was written by long time community member Lyndall Hancock and was published in 2008. It is available from good Libraries, the University Bookstore (UBS) or us  (secretary.quarantineisland@gmail.com).
Activities: Self guided walk QI in WW1 web – how it would have looked as a Military Hospital in WW1. The Keeper could explain what it was like at other times (e.g. 1870's Quarantine times)
Quarantine- what is it? who came here? who died here? of what diseases? factsheet with parts from papers of the times. From a set of resources from the Historic Cemeteries Conservation Trust of NZ
Immigration to NZ – How, why and when did people come?
Epidemic diseases – what quarantine should have kept out 1810-1890, 1890-1920 . Most ships were quarantined for smallpox, typhoid or scarlet fever, surprisingly the Island was not used for the influenza epidemic following WW1. Note: The remaining buildings are
Ships have brought people to or from the Island- – The Waikana's (the hulk of the metal ship) bigger sister ship the Earnslaw. Other famous ships with links to the island are the Willochra and the City of New York.
Archaeology: Over the years many surface finds have been made – from pieces of broken pottery and glass, to nails and the casing for a fobb watch. In June 2017, University  of Otago Honours Archaeology student, Alana Kelly, cleaned up and researched many of these items, giving us a glimpse into past lives. QI Surface Finds 1   QI Surface Finds 2
Ecology
Check out the 'Predator Free QI/Biodiversity monitoring page for details about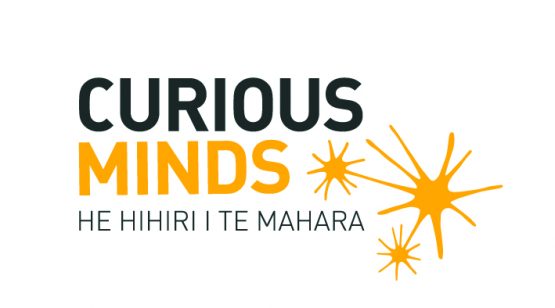 this project. Activities associated with this are outlined in the Teacher guide -pests & monitoring, and are especially suitable for groups staying overnight or a full day. Talk to the Keeper if you'd like to get involved. We have developed these as part of a Curious Minds funded participatory science project. Resources for monitoring activities include a Seedling survey record sheet  and a  Bird Count Sheet 31 Aug 17-1(2).  There are laminated copies of maps with survey points for the seedlings and birds available on the Island.
Here's a link to a pdf of two talks from QI/KT Community member Jim Fyfe about the 'island factor'
Geography: The island is the ancient heart of the Dunedin volcano. 
The Department of Conservation have a range of resources, mostly for Levels 1-4, but also some to Level 8
An Island… Think about the Island as an open system: imports/exports/sustainability
Fun and education…
 QIKT 'treasure' hunt   around the historic sites (Ask the Keeper)
Visit the cave
Orienteering around the Island
The night sky- city and harbour lights, stars.
Spotlight
Practise for emergency- tsunami,  storm, accidents – boating, cliffs.
Singing in the chapel
Games in the lounge
Native tree restoration – planting, weeding, watering
Beach clean up (analyse what washes up)
Fetching pine cones, and firewood
Messing about in boats- kayaking, rowing, canoeing. (Check with Keeper)