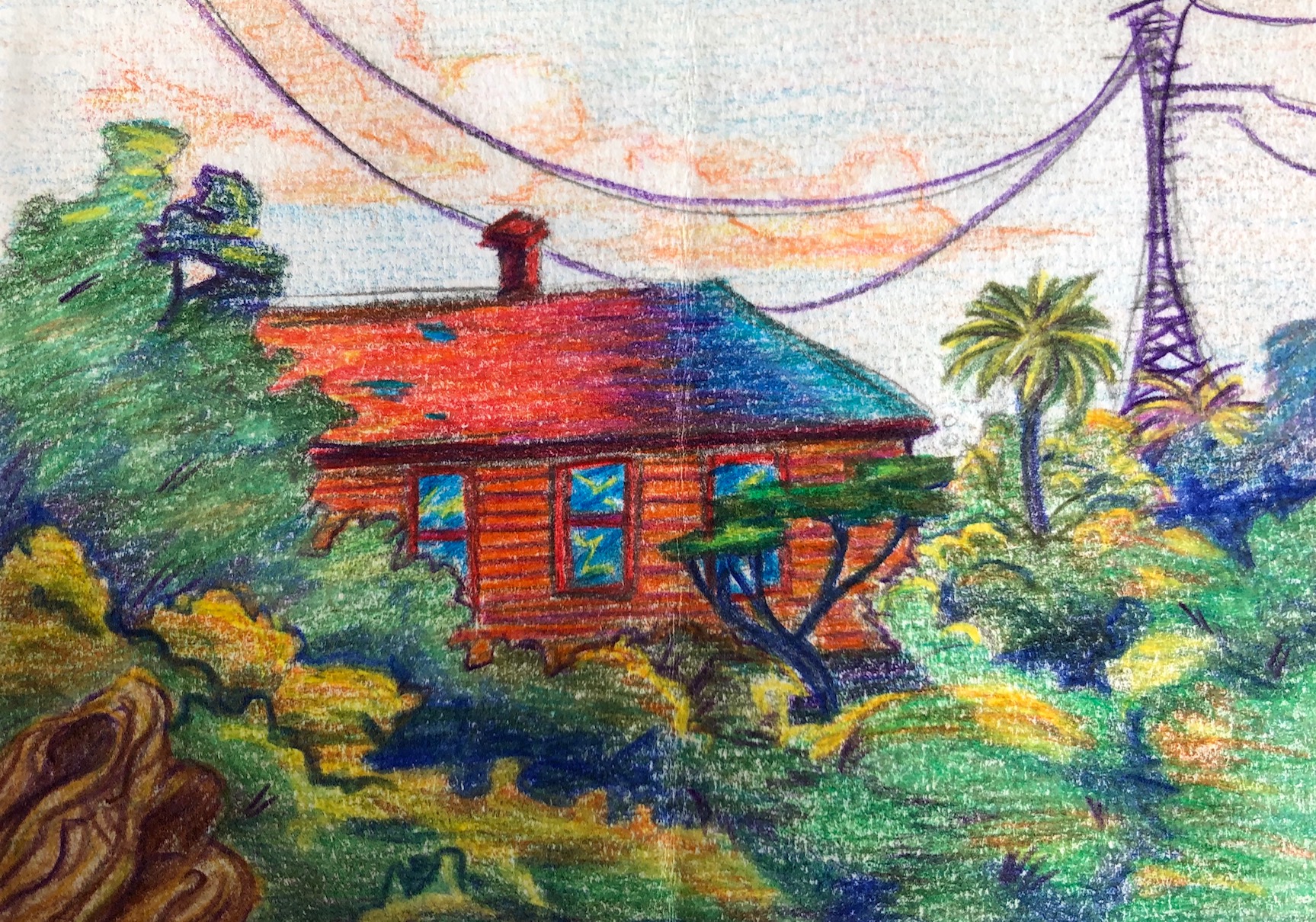 Quarantine Island Kamau Taurua Community – Short term residency for an artist this Summer
The Island is a special place, conducive to creativity! Our charity helps care for the Island,  protecting and enhancing its ecology and heritage, its simplicity and peacefulness. We welcome others from the wider community to visit and to get involved. 
We would like to offer an artist the opportunity to spend 1 – 2 weeks on the island this Summer, to further their art. This is a self-directed residency, allowing the artist time and space to concentrate to develop new ideas or put the finishing touches to a body of work in peaceful surroundings. There is no requirement to produce a finished body of work, or to do a public presentation, but the QIKTC Council would like a brief report back at the end of the residency.
Simple complimentary accommodation will be provided in the shared 'St Martin Lodge'. You would have your own room, but need to share the kitchen, bathroom and living area with any others staying overnight. We are suggesting January, because it is usually a very quiet time on the Island, but other dates in December or early February may be possible. In addition, thanks to a donation from two QIKTC members, we can offer a stipend of $500 we can offer a stipend of $500 per week and help with boat transport.
To apply: Write a short letter explaining how you and your practice would benefit from a residency on Quarantine Island Kamau Taurua (no longer than 1 A4 page). Attach a couple of images or clips. To check you and your project are a good fit for the Island and Community,  look at our website or visit.
Email this to :  secretary.quarantineisland@gmail.com
Closing date for applications: 31 October 2019
Decision advised by Nov 24 2019